Medical expenses
GoFundMe Page Created for Man Critically Injured in Dirt Bike Crash
June 20, 2023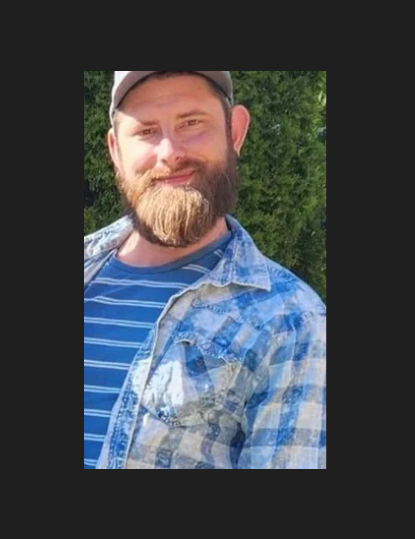 April O'Neil / [email protected]
The family of the man who was critically injured in a dirt bike accident in Howell Township over the weekend created a GoFundMe Page to assist with medical expenses and costs related to the birth of his second daughter.
37-year-old Matt Mazur of Fenton (pictured) was transported to Sparrow Hospital in Lansing in critical condition following the crash that took place on Allen Road near Burkhart Road on Saturday, June 17.
According to preliminary investigation, Mazur was riding a Kawasaki dirt bike on westbound Allen Road when he went off the roadway to the right, causing him to be ejected from the bike. Speed and alcohol are believed to be factors in the crash and investigators do not believe Mazur was wearing a helmet.
As of Tuesday, June 20, Mazur was still recovering at Sparrow Hospital after spending time in a coma and enduring brain surgery. According to the GoFundMe Page, created by his fiancé's brother, family members are still unsure how long Mazur will need to recover from his injuries.
Mazur and his fiancé' are expecting the birth of Mazur's second daughter in 9 weeks. The family is accepting donations to cover "upcoming medical bills, monthly bills, and other bills related to the new baby."
The crash remains under investigation by the Livingston County Sheriff's Office. A link to the GoFundMe Page is provided below.