Published 7 hours ago
Submitted by McDonald's Corporation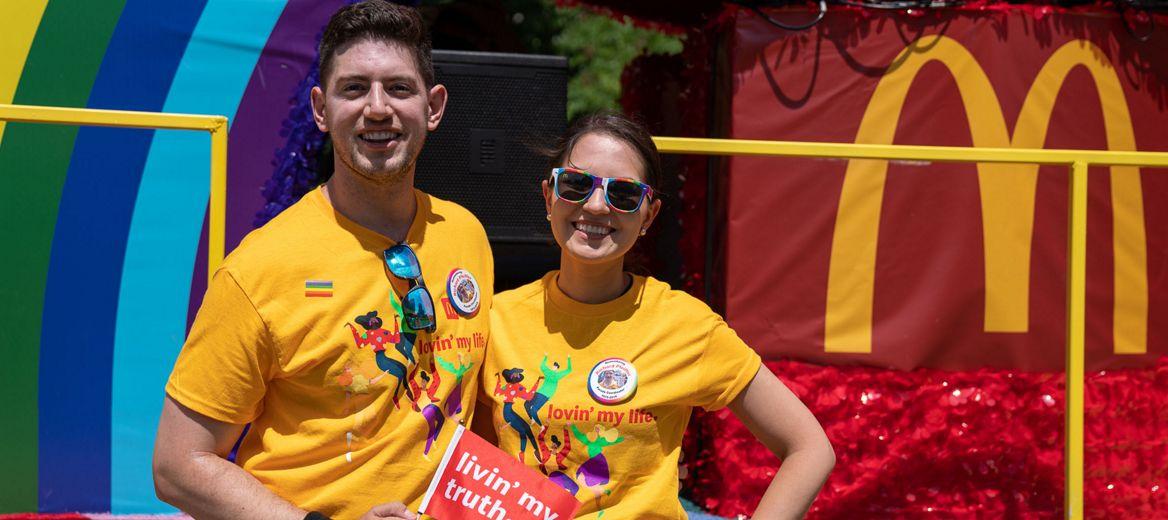 Advocating for LGBTQ+ Rights
For years, McDonald's PRIDE Network has been instrumental in advocating for LGBTQ+ rights inside and outside of the workplace. McDonald's first expanded its benefits to include domestic partners in 2005. In 2015, days before the U.S. Supreme Court ruled all same-sex couples in the U.S. have the right to marry, McDonald's decided to provide tax equalization for same-sex couples who participated in McDonald's insurance. Still, the PRIDE Network realized there was more that could be done.
McDonald's current LGBTQ-focused health care benefits are far-reaching, due in no small part to the efforts of those in the network. These include a $100,000 lifetime limit toward gender reassignment surgery; prescription coverage for pre-exposure prophylaxis (PrEP) for HIV prevention and a variety of gender reassignment medications; adoption leave for the primary adoptive parent, regardless of gender; and fertility treatment benefits.
Recently, several McDonald's employees have taken advantage of these benefits to affirm their gender, protect their physical health and grow their families.
McDonald's PRIDE Network's Positive Impact
The positive impact of McDonald's PRIDE Network extends far beyond employee health and wellness benefits, according to longtime member Bill Russell.
Bill joined the McDonald's PRIDE Network as an ally in 2017. Soon, he became a reliable presence at all sorts of PRIDE Network events, including that year's AIDS Run & Walk Chicago.
By 2020, Bill had taken on the role of Project Manager and Strategy Chair for the network. He's managed McDonald's presence in the Chicago Pride Parade, run webcasts and much more. As an ally to the LGBTQ+ community, his membership in the PRIDE Network has been rewarding, revealing and a "no brainer."
"The people in the network have taught me so much, including the importance of being resilient and accepting things I don't understand," Bill says. Because of what he's learned, he's also become a trusted resource to others at McDonald's.
"I have a colleague who has a trans son," Bill says. "When he found out I was a member of the PRIDE Network, he felt comfortable coming to me and sharing more about his family."
Overall, McDonald's PRIDE Network "pulls the best from everybody," he adds. "It's humbling and empowering to learn from the people in the network every day."
View original content here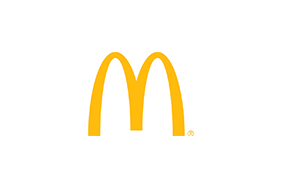 McDonald's Corporation
McDonald's Corporation
McDonald's is the world's leading global foodservice retailer with nearly 40,000 locations in over 100 countries. Approximately 95% of McDonald's restaurants worldwide are owned and operated by independent local business owners.
More from McDonald's Corporation