Substance abuse
Rockford Public Schools trying to tackle substance abuse, more than 25% of 8th graders say they use "common substances" | News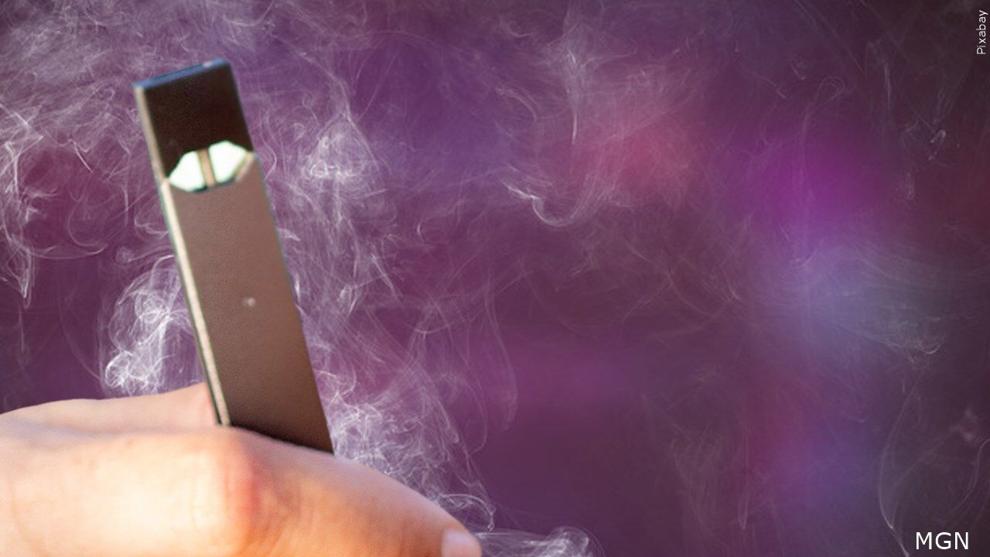 ROCKFORD — RPS District 205 is trying to tackle substance abuse especially for younger children.
The district plans to team up with the Winnebago County Health Department to start education and prevention programs for middle schoolers. 
The need for action came after a state youth survey showed more than a quarter of 8th graders in Winnebago County said they used "common substances – including vaping."
The district says they've referred 24 students for drug and substance use this year.